Iowa Business Insurance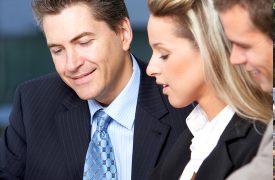 At Central States Agency, LLC, we take pride in our customer service and work with our clients to find solutions that address their business or commercial insurance requirements. We work with many high quality companies to provide you with the appropriate insurance based on your expressed needs and budget.
Business Insurance Experts in Iowa
At Central States Agency, LLC, our team has more than 30 years combined experience in commercial insurance. We will listen to your property, liaibility, and casualty needs and provide you with timely, helpful information and support.