Commercial Property Insurance Iowa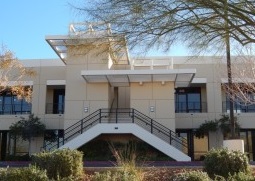 Commercial Property insurance covers the building that your business owns or rents. A Iowa commercial property insurance policy can also cover equipment, computers, tools, and furniture. We work with many companies so we can help you find the coverage that meets your needs.
We take pride in listening to our customers, and working together we can find solutions to address your insurance coverage requirements.
Commercial Property protection in Iowa
Commercial Property insurance is one of the most important types of insurance to protect your business.
Call one of our professional agents for more about commercial property insurance in Buffalo Center Iowa including the Algona, Forest City, Lake Mills, Swea City, and Thompson areas.