About Central States Agency, LLC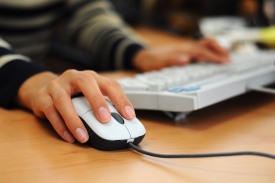 In January 2005, Central States Agency, LLC was formed after Bob Hassebroek, Steve Hassebroek and John Cowin merged businesses. Central States Agency purchased the State Bank Agency and Cowin & Associates Appraisal Service in Ledyard and the Hassebroek Agency in Buffalo Center.
After operating offices in Ledyard and Buffalo Center until 2011, Central States Agency relocated the Ledyard office to Bancroft, which allowed us to better assist our customers and accommodate our growing staff. The old pharmacy in Bancroft underwent extensive renovations and now provides the space and technology needed to service to our customers.
Central States Agency provides insurance, real estate, and appraisal services.
Staff Members
Buffalo Center Location (map)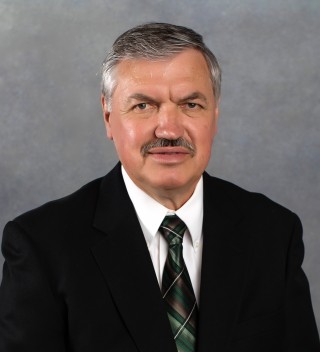 Don Haisman
Real Estate Salesperson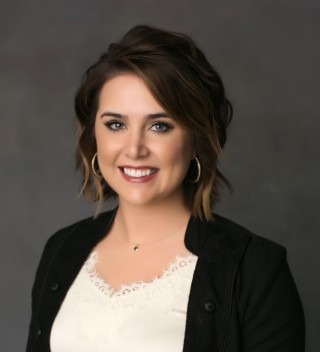 Megan Ostermann
Real Estate Coordinator & Accounting Specialist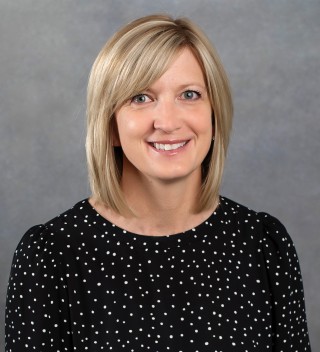 Sharla Hassebroek
Bookkeeper
Bancroft Location (map)