Iowa Jewelry Floaters Insurance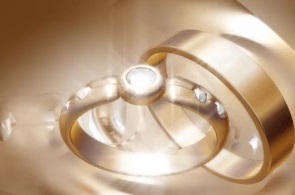 Home insurance floaters - also called an inland marine policy - are commonly purchased for jewelry. Under your basic homeowner's insurance policy, you have very limited coverage for jewlery and other high value items like antiques, electronic equipment, and medical devices. A jewelry floater provides a higher dollar amount of coverage that protects against financial loss from the damage or theft of valuable jewelry.
Jewelry Insurance in Iowa
Central States Agency, LLC will work with you to find an insurance solution for your high value items at a competitive price. We are happy to answer any questions you may have and provide you with a quote.